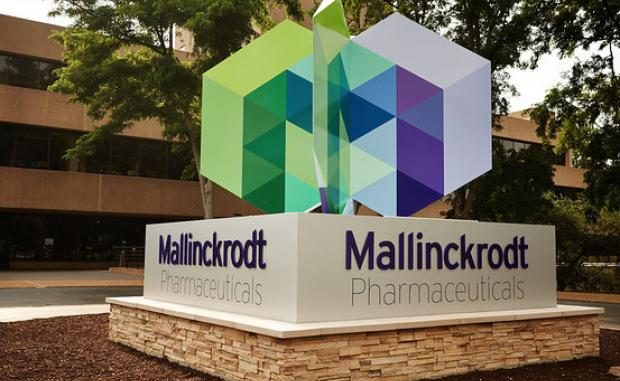 Biopharmaceutical firm Mallinckrodt has agreed to sell its contract development and manufacturing subsidiary BioVectra to an affiliate of private equity company H.I.G. Capital for approximately $250m.
Under terms of the deal, Mallinckrodt will receive an upfront payment of $135m and a long-term note of $40m, as well as contingent payments of up to $75m.
BioVectra is a contract development and manufacturing organisation (CDMO) that serves global pharmaceutical and biotech companies. It provides full-service cGMP outsourcing solutions for intermediates and active pharmaceutical ingredients (APIs).
The company has more than 45 years of experience specialising in cGMP microbial fermentation, biologics, formulation development and complex chemistry.
BioVectra's APIs have been used in therapeutics for the treatment of cancer, kidney disease, cardiovascular disease, multiple sclerosis and many other serious diseases.
Under a long-term arrangement, BioVectra will continue to supply an active pharmaceutical ingredient supporting the speciality brands business of Mallinckrodt.
The transaction is expected to include BioVectra's employee base, as well as its sites in Prince Edward Island and Nova Scotia, Canada.
The deal is expected to close in the fourth quarter of the year and is not anticipated to have any material tax impact on Mallinckrodt. The company plans to use the proceeds for capital allocation.
Mallinckrodt president and CEO Mark Trudeau said: "This transaction continues to advance Mallinckrodt's strategic focus on branded, high-growth biopharmaceuticals by monetising a non-core business.
"While we recognise the longer-term growth potential for BioVectra, we believe that the structure of this deal enables us to participate in the future success of the business and therefore we see this sale as the best option for both Mallinckrodt and BioVectra moving forward."
Mallinckrodt is a global business consisting of several subsidiaries that develop, manufacture, market and distribute speciality pharmaceutical products and therapies.
In May, Mallinckrodt announced plans for company separation and spin-off of speciality generics business to shareholders.
The separation is intended to create two independent, publicly-traded companies. One that focuses on innovative speciality branded pharmaceuticals and the other on speciality generic products and APIs manufacturing.