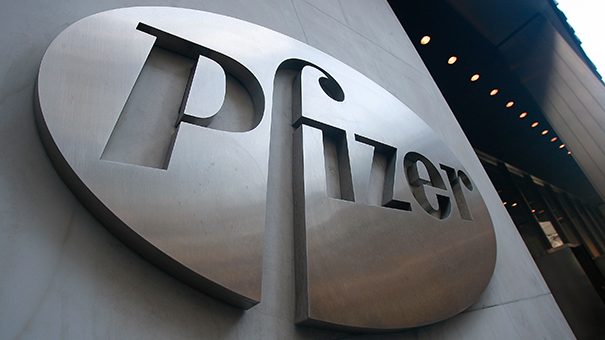 Pfizer's Lyrica (pregabalin) failed to meet the primary endpoint in a phase 3 trial evaluating it as an adjunctive therapy for epilepsy patients with primary generalized tonic-clonic (PGTC) seizures.
Lyrica could not show a statistically significant reduction in seizure frequency in comparison to placebo in the late-stage trial held in 219 patients aged between five and 65 years.
The drug is yet to be indicated in any population for the treatment of PGTC seizures and the phase 3 study was a post-marketing commitment made by Pfizer to the US Food and Drug Administration (FDA).
The phase 3 trial was a randomized, double-blind, placebo-controlled, multi-center study held for 12-week duration at 70 sites across 21 countries to assess the efficacy of two doses of Lyrica.
The enrolled patients were randomly grouped in a 1:1:1 ratio to be treated with placebo, or one of two fixed doses of the Pfizer drug daily twice.
Pfizer said that the safety profile recorded in the late-stage trial was on par to the known profile of the company's drug in previous epilepsy studies held in pediatric and adult patients. The most common adverse events observed with the drug during the trial were dizziness, somnolence and headache.
Pfizer Upjohn division R&D and medical global chief medical officer Juan Ovalle said:  "Pfizer is committed to the study of patient populations with unmet treatment needs, including pediatric and adult patients experiencing generalized tonic-clonic seizures.
"These data contribute to our growing understanding of pediatric epilepsy and reflect our responsibility to advance scientific knowledge through post-marketing research."
The Lyrica Pediatric Epilepsy Program comprised six studies for evaluating the drug as adjunctive therapy in patients having epilepsy, out of which five of have been completed by the company.
The Pfizer drug is approved currently for multiple indications in more than 130 countries and regions. In the US, it has been approved for the treatment of fibromyalgia, spinal cord injury nerve pain, diabetic nerve pain, and pain after shingles in adults.
The FDA has also approved Lyrica as adjunctive therapy for the treatment of partial onset seizures in patients aged four years and older. The drug is also approved for the treatment of partial onset seizures in patients aged four years and above with epilepsy who take one or more other drugs to control seizures.