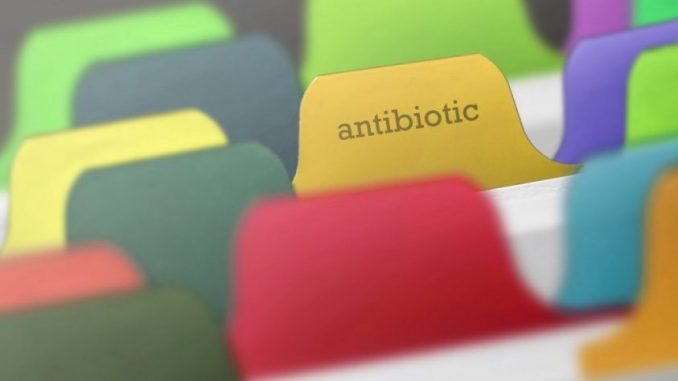 Forge Therapeutics has partnered with Basilea Pharmaceutica for the discovery, development and commercialisation of new antibiotics.
The alliance will use Forge's metalloenzyme chemistry platform Blacksmith to develop potent inhibitors targeting two unexploited targets. These areas play key roles in multiple biological functions in bacteria.
The Blacksmith platform comprises information on metalloenzymes, bioinorganic and medicinal chemistry, and metal-binding fragment pharmacophores (MBP). These MBPs are said to offer selective and unique starting points for new inhibitors.
Forge Therapeutics CEO Zachary Zimmerman said: "We are excited to partner with Basilea, a global leader in anti-infective research and development, to pursue novel metalloenzyme targets that have significant promise in this challenging therapeutic area.
"We believe that linking our novel chemistry with Basilea's deep drug development and commercial expertise will be a powerful combination in addressing the global threat of antibacterial resistance."
Basilea Pharmaceutica chief scientific officer Laurenz Kellenberger added: "Forge's platform complements our focused approach to discover antibiotics with new mechanisms of action that have the potential to make a difference to patients' lives."
As part of the agreement, Basilea will gain access to the Blacksmith platform for two targets.
Forge will also be eligible for up to $167m in development and sales milestones for each target, along with tiered royalties upon commercialisation of each antibiotic resulting from the deal.