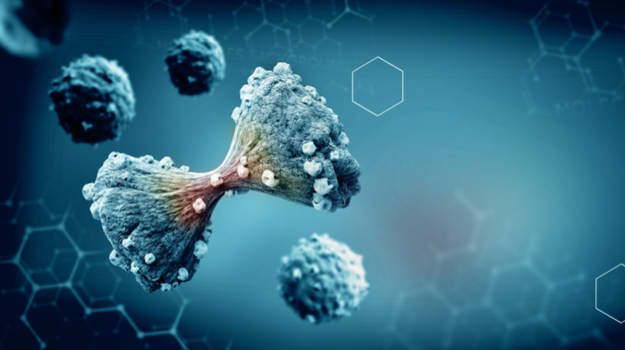 Puma Biotechnology, a biopharmaceutical company, has expanded two additional cohorts from the Phase II SUMMIT clinical trial investigating its lead drug candidate neratinib in patients with solid tumors who have an activating EGFR or HER2 mutation.
The cohorts that have been expanded are (i) HER2 mutant patients with metastatic salivary gland cancer and (ii) patients with EGFR exon 18 mutation-positive lung cancer.
The Phase II SUMMIT basket trial is an open-label, multi-center, multi-histology, international study to evaluate the safety and efficacy of neratinib administered daily to patients who have solid tumors with activating EGFR, HER2 or HER4 mutations.
The salivary gland cancer patients initially entered the study in the "other solid tumors with a HER2 mutation" cohort, and due to the preliminary activity seen in the trial, the Company has expanded a separate salivary gland cancer cohort pursuant to the protocol for the trial.
The expanded HER2-mutant salivary gland cancer cohort and the expanded EGFR exon 18 mutant lung cancer cohort will each now enroll approximately 18 patients.
"We are pleased to expand our evaluation of neratinib in metastatic HER2 mutant salivary gland cancer and exon 18 mutated lung cancer from SUMMIT, as they both represent orphan and deadly diseases with few treatment options," said Alan H. Auerbach, Chief Executive Officer and President of Puma.
"We believe this once again demonstrates the value of the basket study approach, in particular for developing targeted therapy for rare diseases with clinically-actionable mutations. We look forward to continuing enrollment into these expanded cohorts and presenting updated trial results."
Puma Biotechnology, Inc. is a biopharmaceutical company with a focus on the development and commercialization of innovative products to enhance cancer care.
The company in-licenses the global development and commercialization rights to three drug candidates — PB272 (neratinib, oral), PB272 (neratinib, intravenous) and PB357.