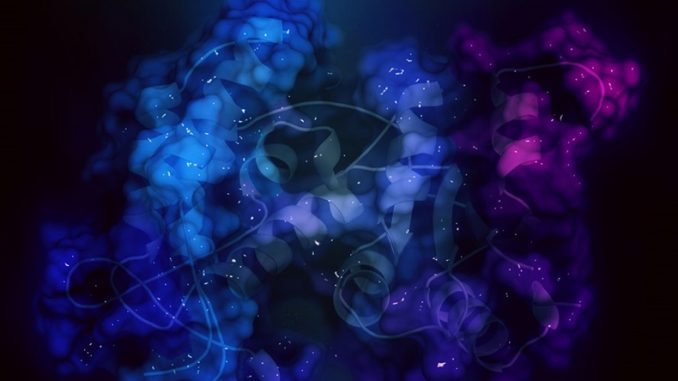 GlaxoSmithKline (GSK) announced that 60% of patients with relapsed / refractory multiple myeloma securing GSK2857916 anti-B-cell maturation antigen (BCMA) antibody-drug conjugate achieved an overall response rate (ORR) in DREAMM-1 study.
The further positive data from the DREAMM-1 study, which is based on results of the pre-specified interim analysis, showed the durability and depth of response of GSK2857916 anti-BCMA antibody-drug conjugate.
According to the company, the number of patients achieving a complete response increased to 15% over the additional one year follow-up period.
The company recruited 35 patients in part two of the DREAMM-1 study, and they were independent of their BCMA expression levels.
The ORR was 71% with a mPFS of 15.7 months among the heavily pre-treated patients not previously treated with the anti-CD38 monoclonal antibody, while the ORR was 38.5% with a mPFS of 7.9 months in those patients who had previously been treated with daratumumab.
DREAMM-1 is a first-in-human and open-label study of GSK2857916 designed to assess the safety, pharmacokinetics, pharmacodynamics, immunogenicity and clinical activity of the antibody drug conjugate GSK2857916 in patients with relapsed/refractory multiple myeloma and other advanced haematologic malignancies expressing BCMA.
The primary objective of the study is safety, and additional objectives comprise of response rate, pharmacokinetics and immunogenicity.
The study is composed of two parts, including dose escalation phase in which patients received GSK2857916 at escalating doses and dose expansion phase in which all patients received GSK2857916 at the recommended phase 2 dose.
GSK2857916 is an antibody-drug conjugate, which includes humanised anti-BCMA monoclonal antibody conjugated to the cytotoxic agent auristatin F via non-cleavable linker.
GSK has licensed the drug linker technology from Seattle Genetics and it produced monoclonal antibody by using technology licensed from BioWa. The GSK2857916 is not yet secured approval for use anywhere in the world.
GSK chief scientific officer and R&D president Dr Hal Barron said: "These data are very encouraging and I am excited by what they could mean for people living with multiple myeloma.
"We are aggressively advancing this potential new medicine and plan to have pivotal data to support its filing by the end of this year."