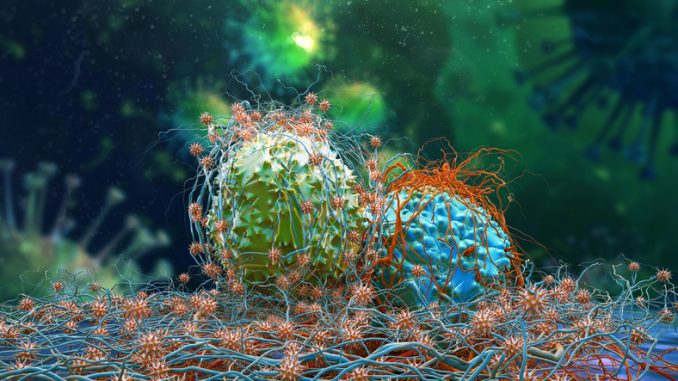 Arch Oncology, Inc., a clinical-stage immuno-oncology company focused on the discovery and development of best-in-class anti-CD47 antibody therapies, today announced a successful $50 million Series B financing.
The Company plans to use the proceeds from this financing to advance its anti-CD47 antibody AO-176's ongoing Phase 1 clinical trial in select solid tumors, as well as its pipeline.
This financing included Arch Oncology's existing investors, RiverVest Venture Partners, Roche Venture Fund, and 3×5 Partners, and was led by new investor Lightchain (Scottrade Founder and former CEO Rodger Riney's family office).
"Our investors share our commitment to the exciting work we are doing to develop best-in-class antibodies aimed at improving treatment options for patients with cancer," said Julie M. Cherrington, Ph.D., President and Chief Executive Officer of Arch Oncology. "This financing supports our ongoing Phase 1 clinical trial for AO-176, our highly-differentiated anti-CD47 antibody, as we continue to dose patients. Additionally, these proceeds enable us to advance our discovery-stage pipeline. With the backing of our investors and the hard work of our experienced team, we look forward to developing new cancer treatment options for patients."
"Over the past year, the Arch Oncology team under Julie's leadership has successfully executed on plans to advance AO-176 from the laboratory, through IND submission, and into the clinic," said John McKearn, Ph.D., Managing Director, RiverVest Venture Partners and Chairman of the Board of Arch Oncology. "We believe AO-176 has a best-in-class profile among agents in the anti-CD47 space and we are excited to see the progress advancing the pipeline."