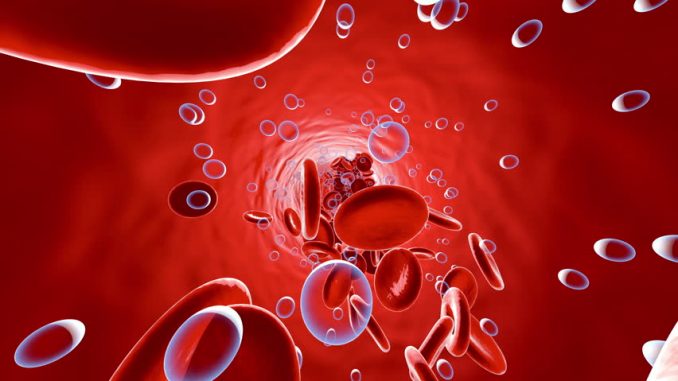 Shield Therapeutics said that its oral ferric iron therapy Feraccru proved to be non-inferior to Ferinject (ferric carboxymaltose or FCM), a widely used intravenously delivered iron replacement therapy, in the AEGIS-H2H non-inferiority study.
The phase IIIb trial compared Feraccru against Ferinject in 242 inflammatory bowel disease (IBD) patients whose iron deficiency anaemia (IDA) and haemoglobin (Hb) measurements are as low as 8.0g/dL.
The aim of the late-stage study was to evaluate if the effect of Feraccru on Hb response was comparable to the effect observed with FCM treatment at 12 weeks.
After the initial treatment, an extension phase for 40 weeks followed in which eligible patients continued treatment with Feraccru or were subjected to FCM in line with clinical need as per FCM's Summary of Product Characteristics in the EU and its Prescribing Information in the US.
Primary analysis of the phase IIIb trial showed Shield's investigational ferric iron therapy at 12 weeks to be within 9% of the response observed with FCM and within the 20% limit needed by the study protocol to confirm non-inferiority.
Also the increase in Hb levels in the Feraccru patient arm was on par with what was observed in the original AEGIS-IBD study.
Secondary endpoints covered assessment of Hb response to the two treatments and measurement of key iron storage parameters for 52 weeks along with the routine safety assessments.
Shield chief medical officer Mark Sampson said: "In a challenging phase IIIb clinical study, in which Feraccru has been tested against Ferinject, the standard of care for patients who cannot tolerate or are unwilling to take salt-based oral iron therapies, orally delivered Feraccru has demonstrated it is non-inferior to IV iron therapy in treating iron deficiency anaemia.
"These data enhance the treatment options for such patients as they demonstrate that Feraccru offers a well-tolerated and effective therapy, which can benefit patients in both the short and long term."
Feraccru has approval in the European Union for the treatment of iron deficiency in adults. In Switzerland, it is approved for the treatment of IDA in adults with IBD.
A new drug application for the oral ferric iron therapy is being reviewed in the US by the Food and Drug Administration with a PDUFA date of 27 July 2019.