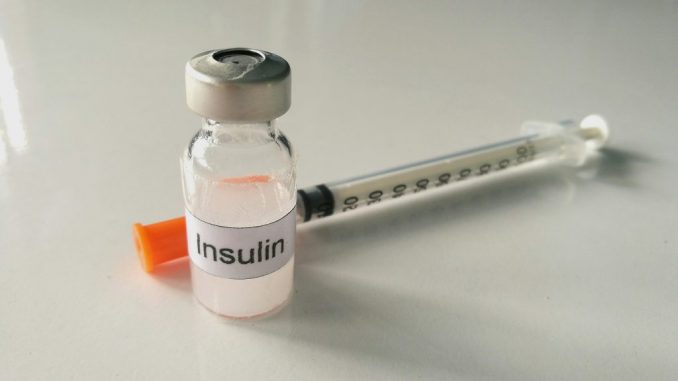 Global pharmaceutical leader Eli Lilly has announced plans to launch an authorised generic version of its insulin injection Humalog in a bid to offer diabetes patients a cheaper treatment option.
Lilly's lower-priced insulin medication will be available under the Insulin Lispro brand in vial and pen options.
A single vial of the generic is priced at $137.35, which is 50% less than the current list price of Humalog.
Both Humalog and Insulin Lispro are fast-acting insulin intended to control high blood sugar in adults and children with diabetes mellitus.
The company has already manufactured Insulin Lispro vials and pens, and is currently working on securing supply chain partners for bringing the medication into pharmacies.
Lilly subsidiary ImClone Systems will provide the generic. The company said that Humalog will also be available for patients who want to continue using the injection.
Eli Lilly chairman and CEO David Ricks said: "We've engaged in discussions about the price of insulin with many different stakeholders in America's health care system: people living with diabetes, caregivers, advocacy groups, health care professionals, payers, wholesalers, lawmakers, and leading health care scholars.
"Solutions that lower the cost of insulin at the pharmacy have been introduced in recent months, but more people need help. We're eager to bring forward a low-priced rapid-acting insulin."
The company added that the lower-priced insulin would help patients until a better model addressing the pharmaceutical industry's rebates system is introduced.
The move comes amid rising demand in the US to lower prescription medicine prices.
Eli Lilly was not among the pharmaceutical companies invited by the US Finance Committee last month to testify about the high drug prices. However, the company received a letter from the country's lawmakers in January requesting information on the increased costs of insulin in recent years.
Last month, US Department of Health & Human Services (HHS) proposed a new reform to end drug rebates and push direct discounts to patients across the country.
"The significant rebates we pay on insulins do not directly benefit all patients. This needs to change," Ricks said. "There are numerous ideas, including the rebate reform proposal from HHS. For people with diabetes, a lower-priced insulin can serve as a bridge that addresses gaps in the system until a more sustainable model is achieved."
This is expected to cut medicine prices and out-of-pocket costs, while improving transparency in the market.