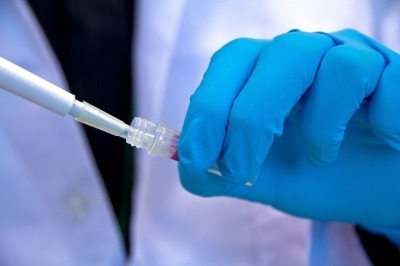 Charles River Laboratories International has collaborated with Atomwise on integrated and artificial intelligence (AI)-driven drug discovery.
Charles River said it is reaffirming the commitment to the future of drug discovery by advancing its integrated, innovative early-stage platform.
As part of the deal, the partnership will provide clients with access to Atomwise's AI-powered, structure-based and drug design technology. It will help scientists to predict the binding capacity of small molecule to a target protein of interest.
Charles River Laboratories chairman, president and CEO James Foster said: "As Charles River continues to expand its early drug discovery portfolio, innovative solutions, including Atomwise's AI technology, enable us to provide clients with a comprehensive, integrated platform for their early-stage drug research.
The firms will combine their drug discovery platforms, including Atomwise's AI technology and Charles River's portfolio of end-to-end drug discovery and early-stage development capabilities and expertise.
Atomwise's AI technology and Charles River's integrated drug discovery platform hold capacity to better streamline the hit discovery, hit-to-lead, and lead optimization process for research efforts of clients.
The collaboration will also enable Charles River to access Atomwise's AI technology to use with their existing portfolio of drug discovery services.
Atomwise's patented technology allows to analyze billions of compounds and screen challenging target proteins in the small molecule drug discovery process.
Atomwise's AI technology will help Charles River's clients to screen billions and assess thousands of compounds to enhance potency, selectivity, and toxicity during hit and lead identification before committing resources to assays or syntheses.
The clients of Charles River can increase efficiency and diversity in the drug discovery process, and reduce the expected timeline for an integrated drug discovery project, in addition to expanding the assessment of chemical space.
The Atomwise AI technology platform will enable Charles River to advance approaches to the identification and optimization of small molecules.
Atomwise CEO Abraham Heifets said: "We went through a rigorous process in selecting a CRO. We needed a partner that matched our commitment to quality and integrity because trust is critical for drug discovery. A global leader like Charles River, trusted around the world for high quality services, was a perfect fit for Atomwise."