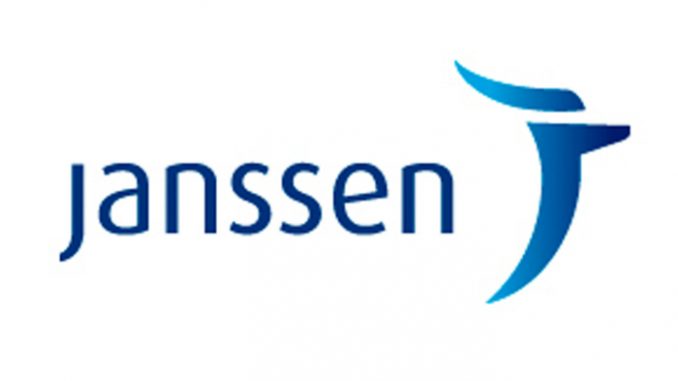 Janssen Pharmaceuticals has signed an exclusive collaboration and licence agreement with biotechnology firm Locus Biosciences for CRISPR products intended to treat bacterial infections.
The partners will develop and commercialise CRISPR-Cas3-enhanced bacteriophage (crPhage) candidates that target two bacterial pathogens.
As part of the licensing deal, Janssen will initially pay $20m to Locus, which is also eligible for up to $798m in potential development and commercial milestones, and royalties on product sales.
Locus Biosciences phage therapeutics are based on Type I CRISPR-Cas3 system that degrades the target bacteria cells' DNA in order to quickly destroy them.
The company noted that the DNA-shredding technology is designed for precise and selective elimination of unwanted bacteria in the human body without affecting other good bacteria species.
Locus Biosciences' lead crPhage programme is meant for the treatment of Escherichia coli infections, while additional programmes target Clostridium difficile, ESKAPE and respiratory pathogens.
The company is also working on addressing bacterial targets associated with disorders caused by dysbiosis of microbiome in gastrointestinal, immunology, oncology and central nervous system areas.
Locus Biosciences CEO Paul Garofolo said: "Our collaboration with Janssen on the development of products to treat deadly infections and potentially other microbiome dysbiosis associated conditions reflects the importance of the crPhage platform and its potential to revolutionise the treatment of disease and extend human life.
"Our platform is uniquely positioned to selectively eradicate pathogenic bacteria of choice while preserving an otherwise healthy microbiome in patients, and this collaboration with Janssen will enable us to further develop products on the platform to help patients in need around the world."
Initial clinical trials of the bacteriophage products are expected to commence over the coming months.