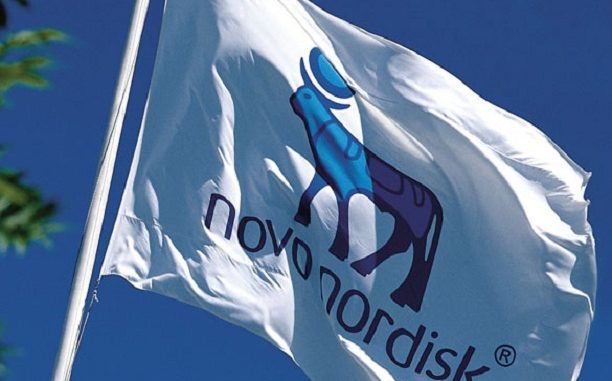 e-therapeutics has entered into a research collaboration with Danish drug manufacturer Novo Nordisk to discover biological mechanisms and therapies to treat type-2 diabetes.
Under the agreement, the two companies will use e-therapeutics' network-driven drug discovery platform for the identification of new therapeutics approaches to treat Type 2 diabetes, which currently accounts for approximately 90% of the estimated 425 million people with diabetes globally. New treatments are urgently required to tackle the growing incidence of the condition.
Under the Agreement, e-therapeutics will work with Novo Nordisk over a period of 12 months and use its NDD approach to identify novel intervention strategies, biological pathways and compounds for testing that could potentially form the basis of novel therapies.
Novo Nordisk Research Center Oxford deputy head Jan Nygaard Jensen said: "We are looking forward to cooperating with e-therapeutics. It is an exciting technology and we will investigate if it can support some of the early target discovery efforts we are building in Novo Nordisk Research Center Oxford".
e-therapeutics will be reimbursed for its work under this collaboration and Novo Nordisk has the option to license relevant IP generated under the collaboration. Any future license would require mutual agreement of commercial terms. Financial details of the collaboration have not been disclosed.
e-therapeutics CEO Dr Ray Barlow said: "We are delighted to be working with Novo Nordisk, a world leader and innovator in diabetes care. This collaboration highlights the use of our Network-Driven Drug Discovery (NDD) platform to understand and potentially create new treatments for complex diseases of great relevance to society, medicine and the industry.
"Our new collaboration with Novo Nordisk is the result of a systematic and rigorous business development exercise over the past year and we hope to announce a number of additional collaborations during the course of 2019."