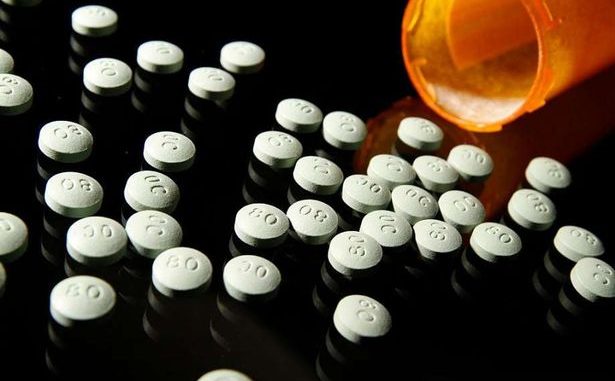 Scotland's pharmaceutical sector is worth £1.7bn (gross value added) to the country's economy, according to a report by the Fraser of Allander Institute at the University of Strathclyde.
Commissioned by the Association of the British Pharmaceutical Industry (ABPI), the report showed that the industry invests nearly £120m in research and development (R&D), becoming the second highest spender in the manufacturing sector.
Scotland's pharmaceutical sector exports £462m worth of manufactured products and supports £2.5bn in industrial output each year.
Fraser of Allander Institute also highlighted a significant investment in the country's drug clinical research area, with the active studies in 2016-2017 valued at £36.8m.
The report also showed that the Scottish pharmaceutical sector directly employs 5,130 full-time equivalent (FTE) people throughout the country, a 1.6% growth over the past year.
The industry supports a total of 17,450 FTE jobs, including employees in areas indirectly associated with pharmaceuticals.
ABPI Scotland director Alison Culpan said: "Our industry is booming – employing people in highly skilled jobs across the length and breadth of the country.
"As we navigate the challenges of leaving the EU, it's more important than ever for the Scottish Government to be ambitious, working in collaboration with ABPI Scotland, our members and the wider life sciences community, to secure an environment for our industry to flourish, ultimately reaping rewards for patients and our economy."
ABPI also noted pharmaceutical giants increasing their operations in Scotland. GlaxoSmithKline (GSK) opened a £44m facility earlier this month for manufacturing 400 million vaccinations annually.
Roche also has an ongoing agreement with the National Health Service (NHS) Scotland for conducting its clinical trials in Scottish research centres.
A new £56m Medicines Manufacturing Innovation Centre (MMIC) focused on small molecule pharmaceuticals was also announced in Renfrewshire, Scotland, in June.