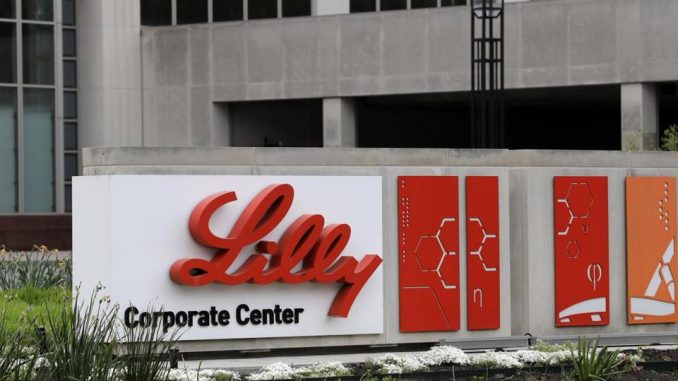 Eli Lilly has entered a global licensing and research alliance with Dicerna Pharmaceuticals to identify, develop and commercialise potential therapies for cardio-metabolic conditions, neurodegeneration and pain.
As part of the deal, Lilly will also buy a $100m equity stake in Dicerna Pharmaceuticals.
The companies will leverage Dicerna's GalXC RNAi technology platform to advance new drug targets into clinical development stages. Lilly and Dicerna will further focus on developing novel oligonucleotide therapeutics.
RNA interference (RNAi) for drug discovery is a biological process where select RNA molecules block disease-causing genes expression by killing their messenger RNAs (mRNAs).
Dicerna Pharmaceuticals president and CEO Douglas Fambrough said: "Lilly, with its demonstrated leadership in each of these fields, is an ideal partner for extending the range of Dicerna's proprietary GalXC technology, which is designed to silence the expression of disease-driving genes.
"We are eager and ready to expand and advance our pipeline of innovative GalXC-based therapies, including both proprietary and partnered programmes."
The terms of the agreement include a $100m upfront payment from Lilly to Dicerna, which may also receive potential development and commercialisation milestones worth around $350m per target.
Dicerna is also eligible for tiered royalties on product sales. The companies intend to work on more than ten targets.
Eli Lilly senior vice-president and chief scientific officer Daniel Skovronsky said: "We are excited to collaborate with Dicerna and utilise their RNAi expertise to study targets that up until now have proven to be very technically challenging.
"RNAi has the potential to treat an array of diseases that are of strategic importance to Lilly. Together with Dicerna, we aim to employ this emerging modality for greater success in drug development."