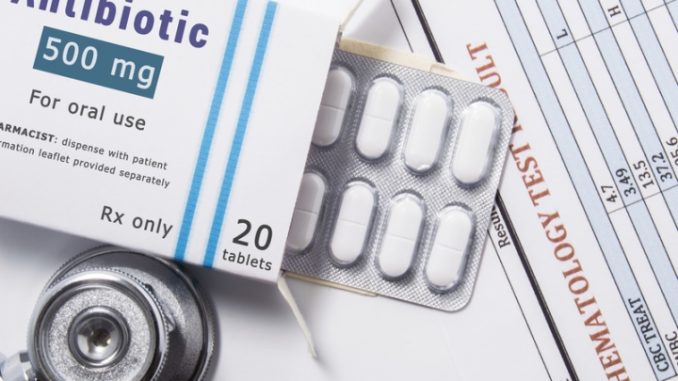 The US Food and Drug Administration (FDA) has ordered changes to safety labelling of the fluoroquinolone antibiotics class to include associated mental health side effects and serious blood sugar disturbances. The regulatory agency requires these warnings to be consistent across all fluoroquinolones administered either orally or by injection.
Fluoroquinolones are used to treat serious bacterial infections. However, a comprehensive review of adverse event and case reports showed instances of fluoroquinolone users experiencing hypoglycaemic coma. Based on these findings, the FDA has called for inclusion of the potential risk of coma with hypoglycaemia in the blood glucose disturbances subsection of the labels on systemic fluoroquinolones.
Currently, various mental health side effects are described in the warnings and precautions section of the labelling of all fluoroquinolone antibiotics. As per the new changes, the mental health side effects will be listed independently from other central nervous system side effects. FDA Office of Antimicrobial Products director Edward Cox said: "The use of fluoroquinolones has a place in the treatment of serious bacterial infections – such as certain types of bacterial pneumonia – where the benefits of these drugs outweigh the risks, and they should remain available as a therapeutic option.
"The FDA remains committed to keeping the risk information about these products current and comprehensive to ensure that health care providers and patients consider the risks and benefits of fluoroquinolones and make an informed decision about their use." The first boxed warning on fluoroquinolone antibiotics was added in July 2008 to inform users of the increased risk of tendinitis and tendon rupture, followed by various other additions in 2011, 2013 and 2016. The fluoroquinolones currently approved by the FDA comprise evofloxacin (Levaquin), ofloxacin, ciprofloxacin (Cipro), gemifloxacin (Factive), ciprofloxacin extended-release tablets, moxifloxacin (Avelox) and delafloxacin (Baxdela). These antibiotics have more than 60 generic versions.